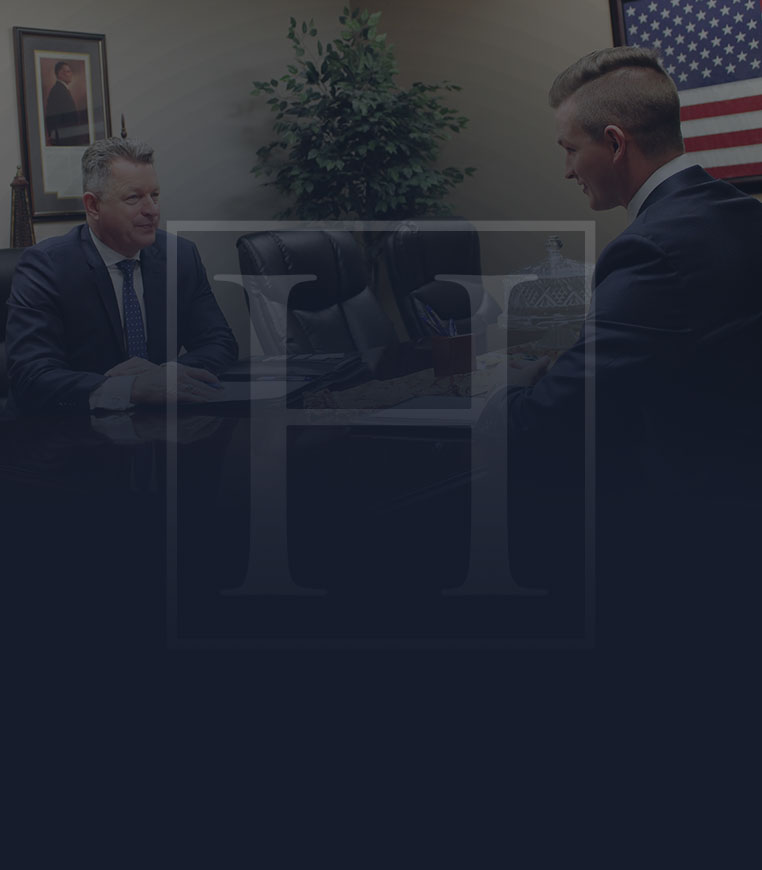 You Don't Have to Suffer Alone!
Results-oriented strategies with client-centered focus.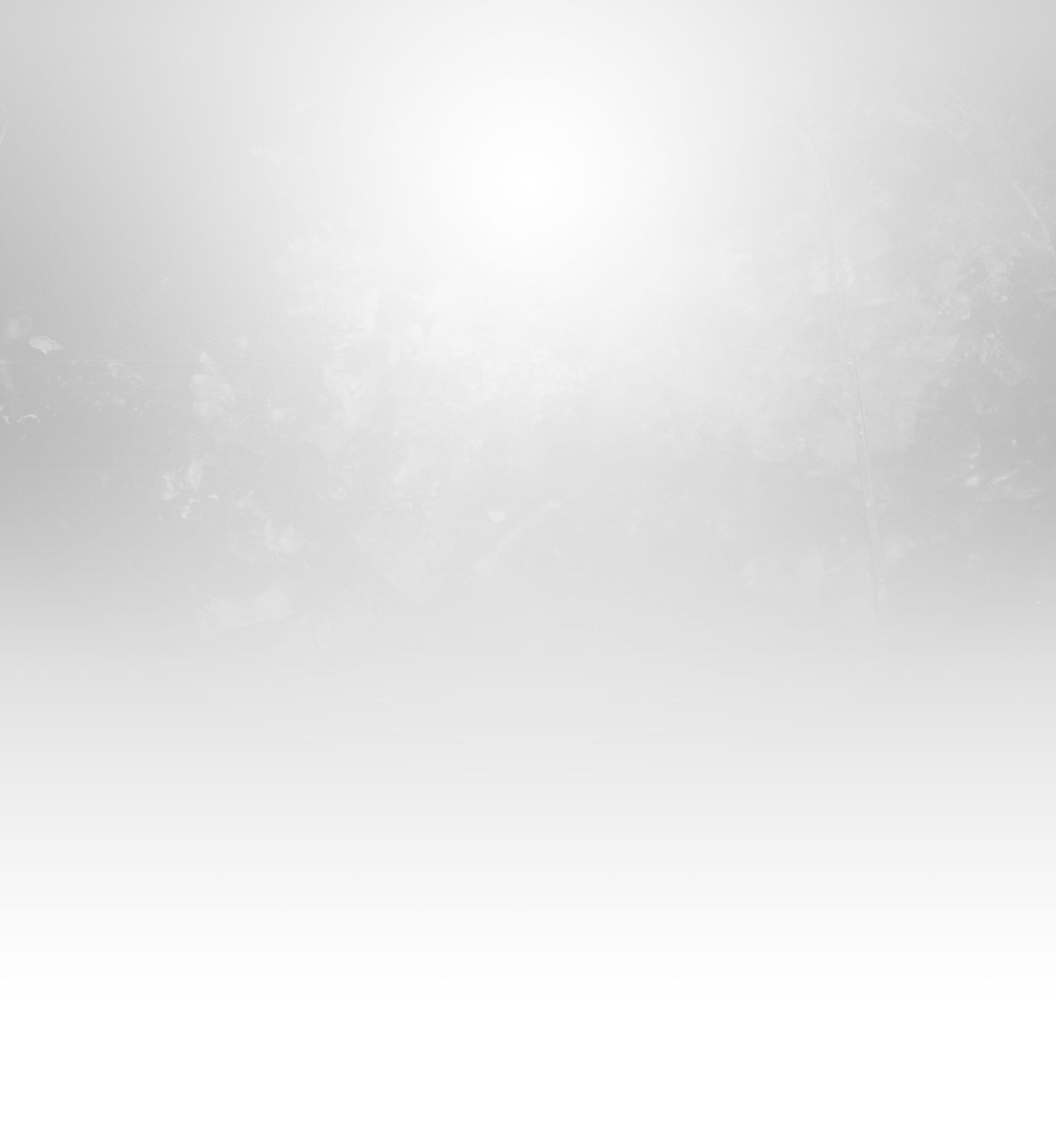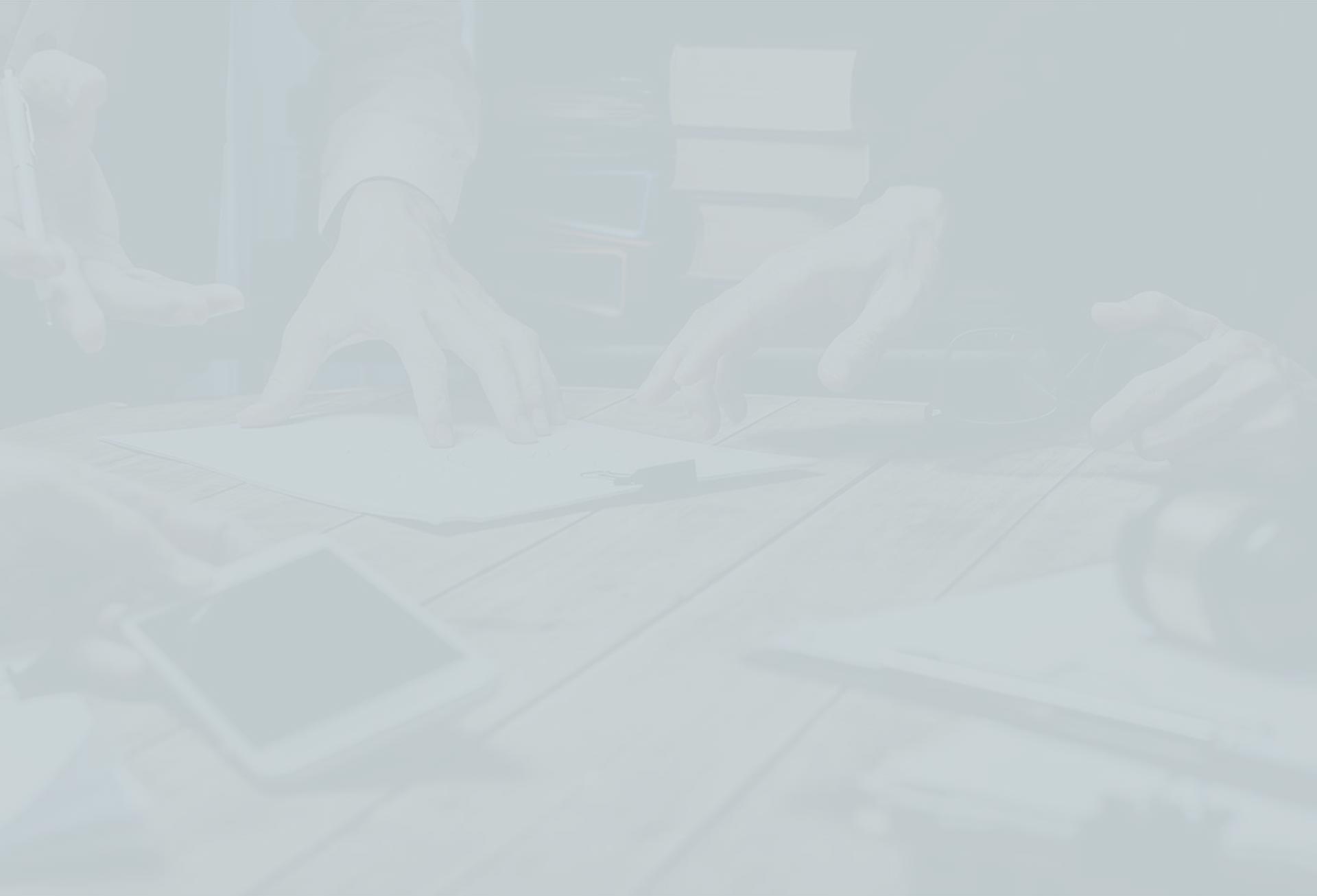 Why You Need Haugen Law Firm, P.C. on Your Side
If you or a loved one has been injured as a result of the negligence of another individual, it is imperative that you understand that you may be eligible to receive compensation. Being involved in a personal injury matter is very serious. We strongly advise you against navigating through the legal complexities without the knowledgeable and skilled representation of our firm. Our firm's staff understands the ins and outs of personal injury law and can use our extensive comprehension of the legal system to your advantage.
Our Denton County personal injury attorneys are dedicated to the protection of your rights, freedoms and future, and will do everything within our power to help resolve your case. Personal injury claims are the result of a wide array of accidents. Regardless of your injury causing accident, we are equipped to represent you. No personal injury claim is too small or too big for us.
What is the Statute of Limitations on Personal Injury in Texas?
If you plan on filing a personal injury suit in Texas, it is important to know that the statute of limitations is two years. That means, that after two years, it is unlikely that you can successfully bring a personal injury claim to the courts. In most circumstances, the case will be rejected once the statute of limitations timeframe has been reached.
What is the Discovery Rule in Texas?
The "discovery rule" is one of the exceptions to the statute of limitations in Texas. Since a person does not always discover the injury immediately or the injury does not manifest itself right away, the discovery rule makes provision for the person to file a personal injury claim within a reasonable timeframe once the injury is discovered. Note that this rule might not apply in every situation, so it is important to speak with a personal injury attorney as soon as possible to understand your options.
Have You Recently Lost a Loved One?
Involving the legal system may not be a top priority if you have unexpectedly lost someone dear to you. We understand that you are facing many questions and concerns about your future. We also know that while filing a wrongful death claim may not feel like a high priority at the moment, you still deserve compensation for your losses and damages. The award that you might be eligible to receive could help soften the blow of the financial obligations that are piling up.
You may be compensated for the following if you lost your loved one due to someone else's negligence:
Pain and suffering
Lost income and earnings
Loss of companionship
Medical expenses of the deceased
Funeral expenses
Property damages
Lost economic benefit
Contact a Denton County Injury Lawyer and Receive Results-Driven Representation!
If you have been injured because of the negligence of another, you can trust in the experienced and results-driven dedication of our firm. To retain the assistance of our lawyer who can guide you through the legal process of filing a personal injury claim, secure our representation. While you focus on healing both physically and emotionally, we will dedicate our time to the creation of a strong claim on your behalf. We are passionate about your future and desire to enable you to move forward with your life with the peace of mind that you deserve.