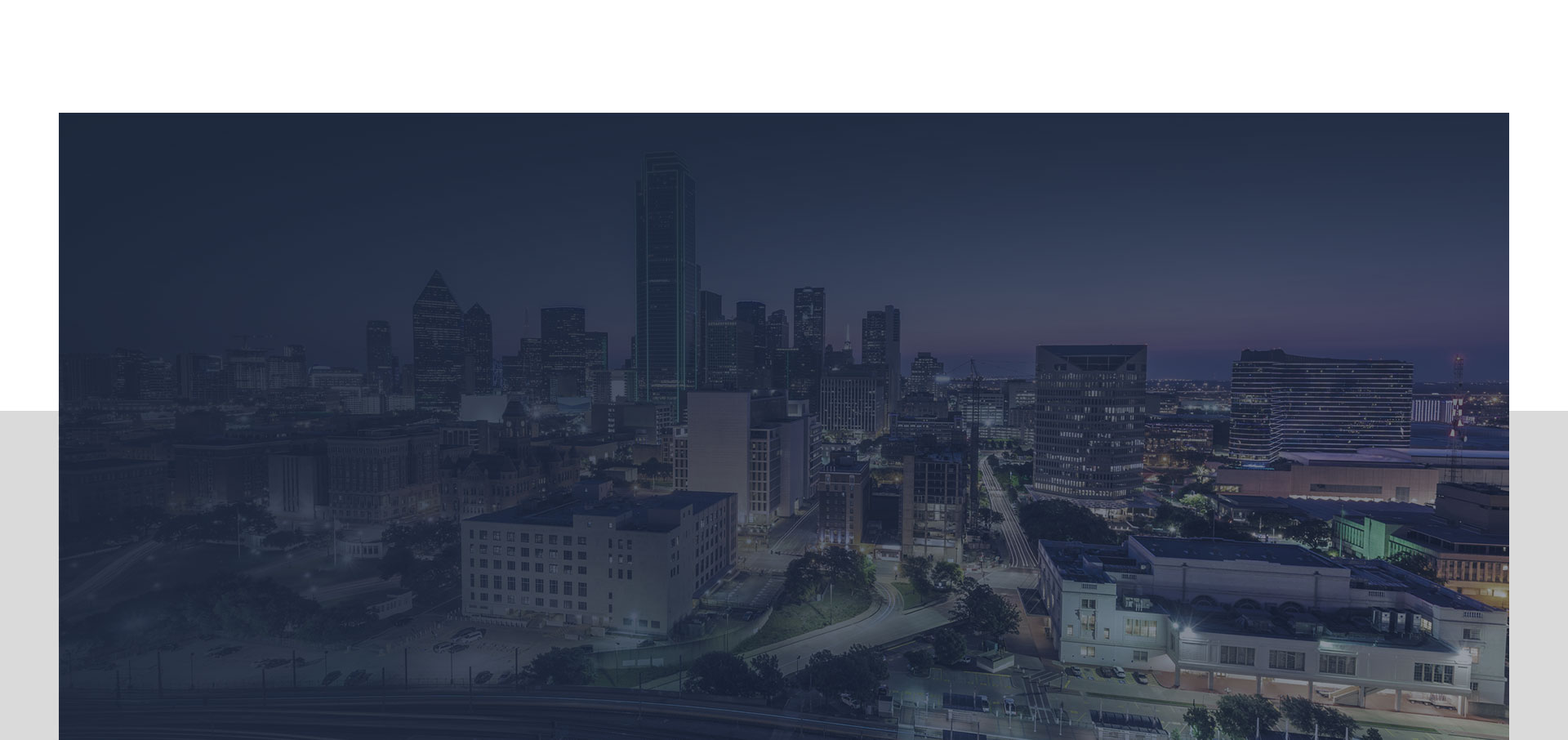 Let Us Help You
Have You Been Injured?
We Fight to Protect the Rights and Freedoms of Our Clients.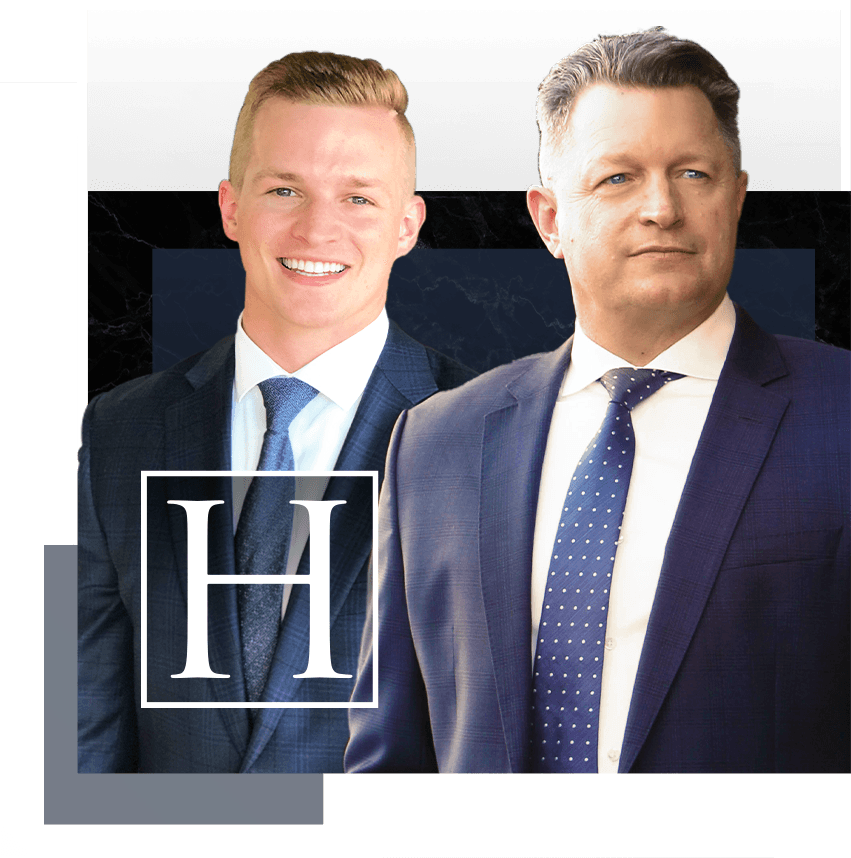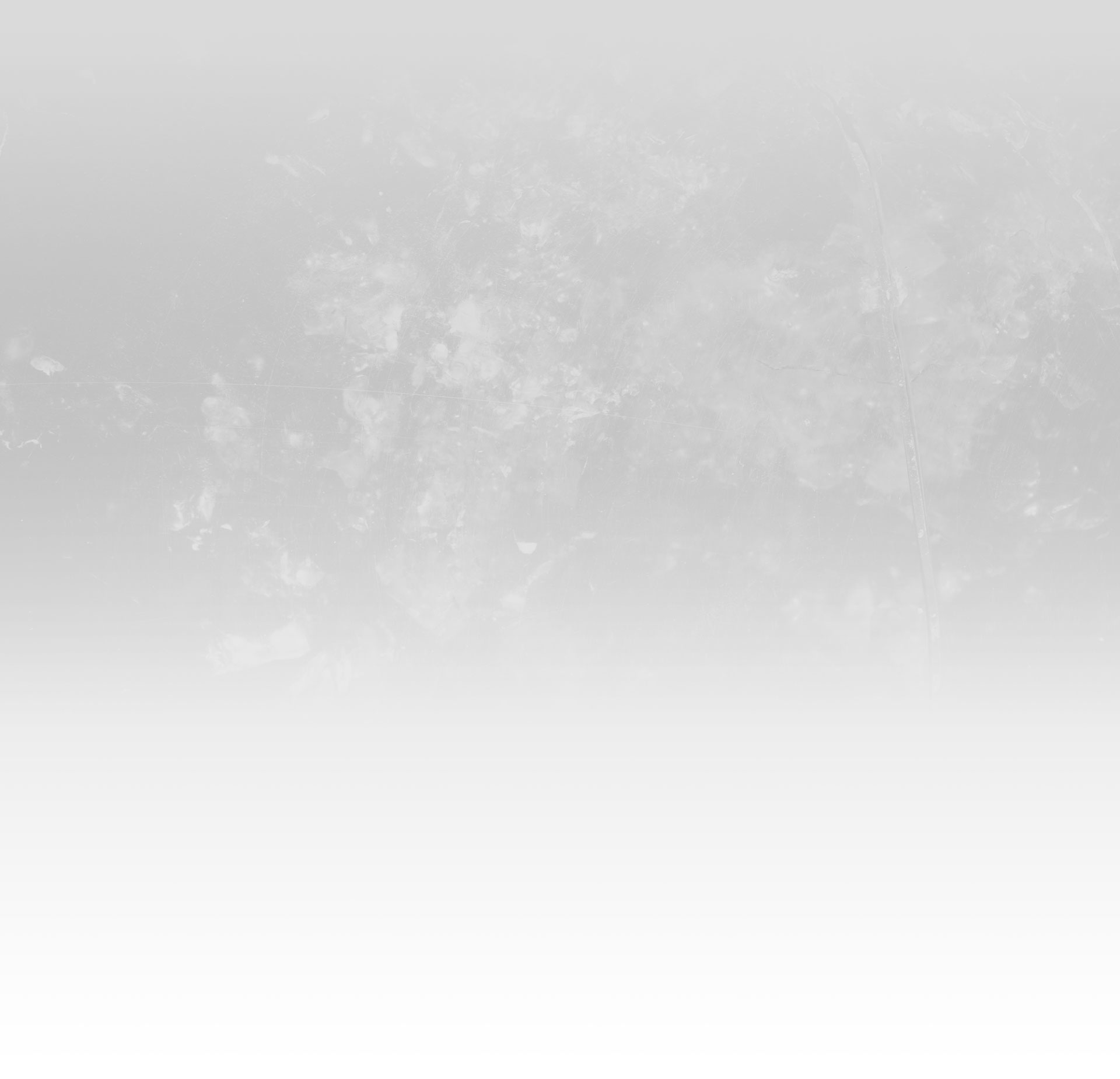 Testimonials
See What Our Satisfied Clients Say About Us
- Former Client

- Former Client

- Former Client

- Former Client

- Elizabeth
Areas of Focus
Exclusive to Personal Injury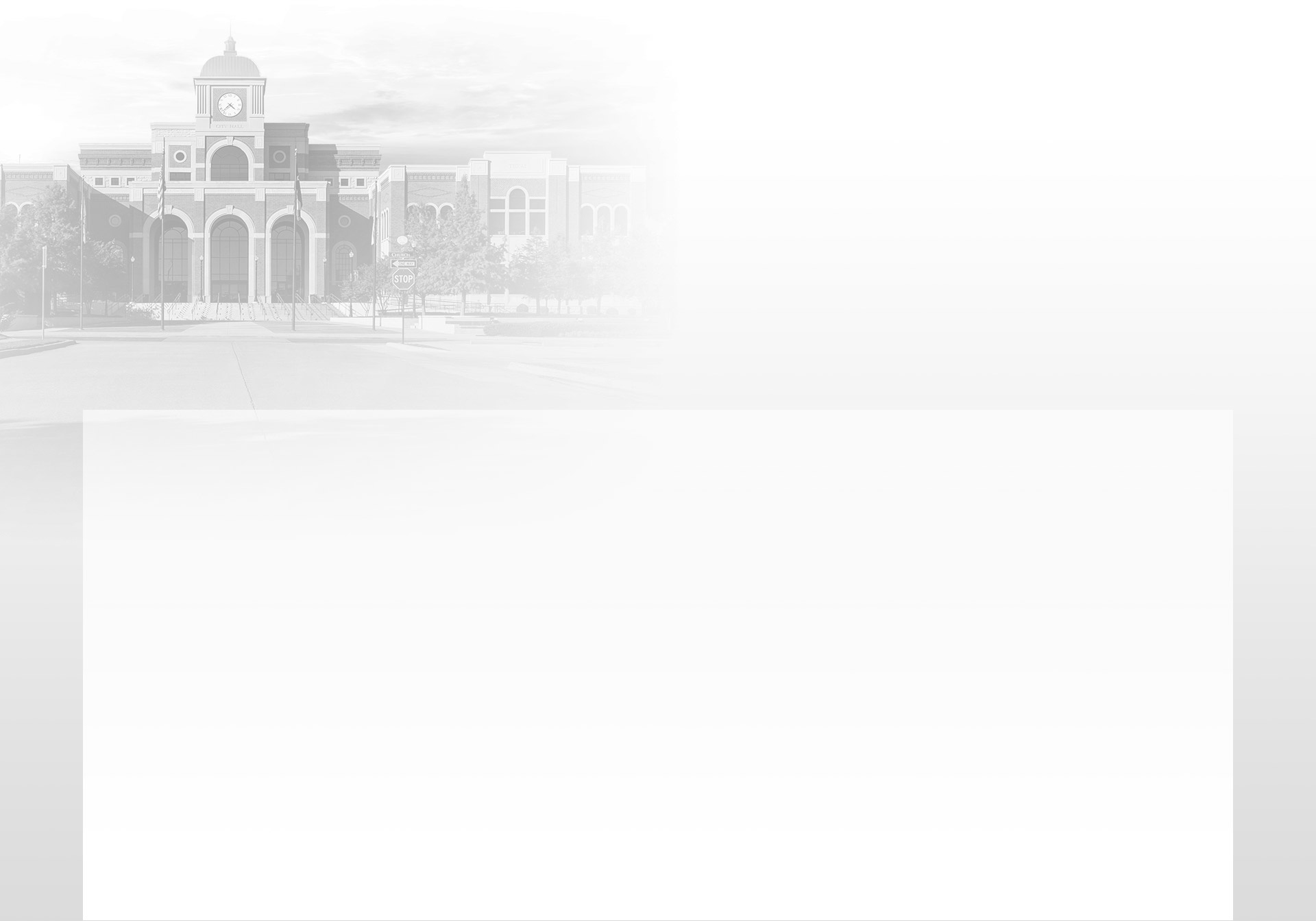 DENTON COUNTY PERSONAL INJURY LAWYER
Suffering an injury at the fault of another individual often causes financial hardship and emotional trauma—leaving you to pick up the pieces. Fighting by yourself can seem overwhelming and unwinnable. After almost 15 years of besting the insurance companies, we are uniquely equipped to help you through this difficult time. At the Haugen Law Firm, P.C., we believe that your voice deserves to be heard. For aggressive representation, secure the assistance of a firm that fights to the very end. The experience, knowledge, and dedication of our legal professionals are the foundation required to relentlessly pursue the maximum compensation possible on your behalf.
Our firm prides itself on providing all of our clients with:
Highly rated services
Results-oriented representation
Client-centered and responsive approach
Flexible appointment availability
Free case evaluations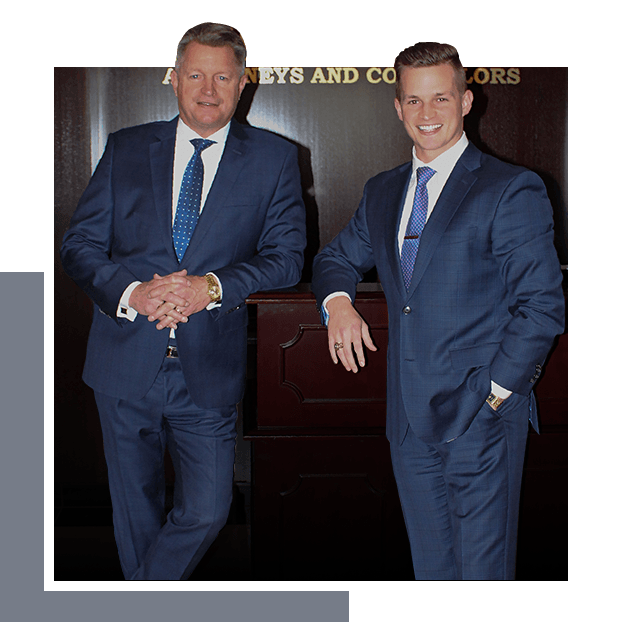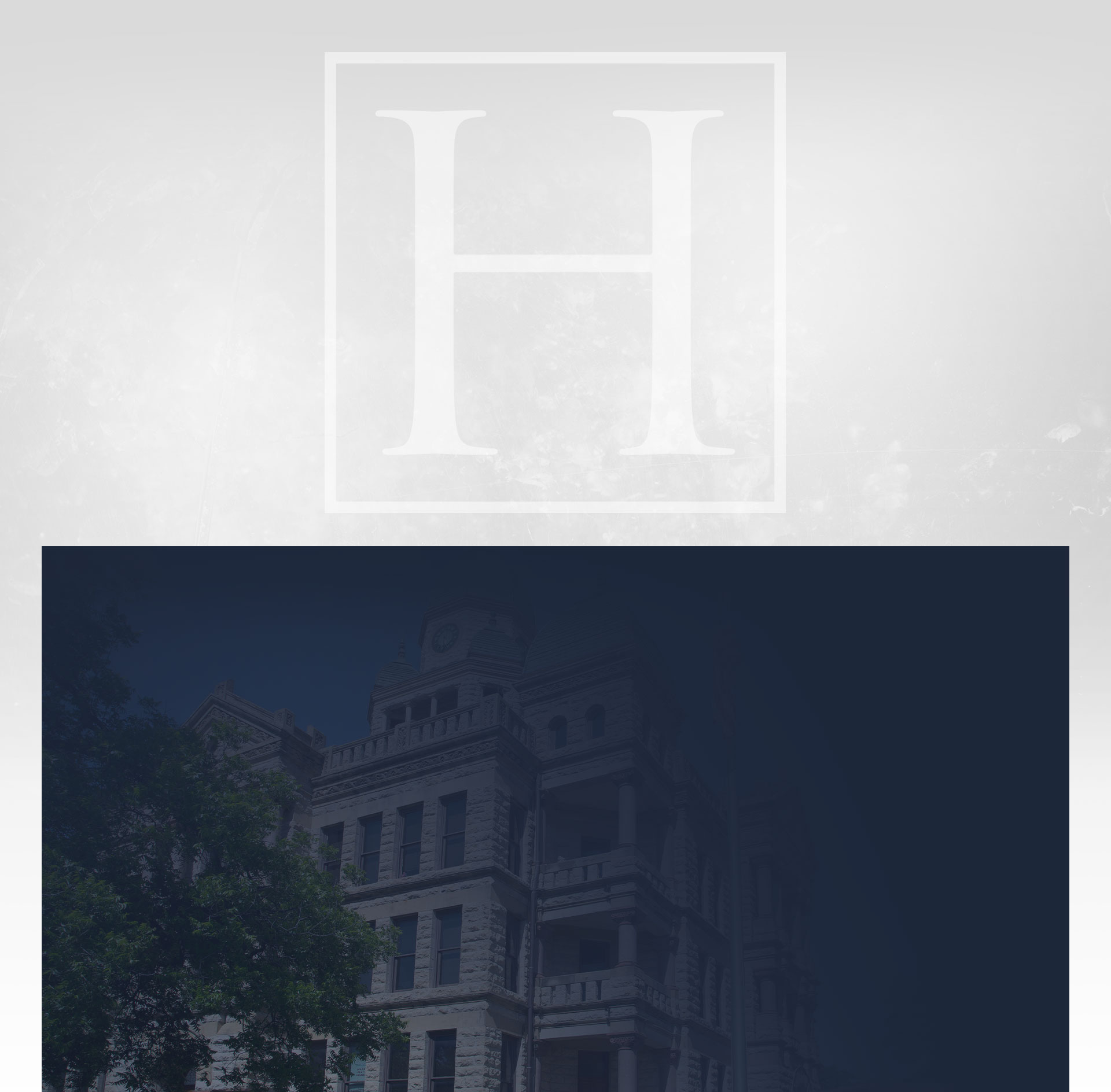 Compensation
We are prepared to represent individuals who have suffered a wide array of injuries resulting from a variety of accidents. Compensation that you may be entitled to includes:
Property damage
Funeral costs
Medical expenses
Pain and suffering
Lost income or wages
Filing a Wrongful Death Claim
If you lost a loved one because of the recklessness, negligence, or criminal acts of another, you may be entitled to receive compensation on their behalf. Losing a loved one is never easy, but the award you may receive can help soften the blow of the unexpected expenses that resulted from the loss of your loved one. From medical costs to funeral expenses, you do not deserve to suffer these financial obligations. We will approach your wrongful death claim with the sensitivity, care, and respect that it deserves.
We Put Your Needs First
Due to the fact that the legal system is often complex to navigate through, we strongly advise you to retain the assistance of our firm immediately. Our lead attorney, John Haugen, has tailored our practice to the representation of your personal injury case. Unlike some other law firms, we offer our clients a level of skill and preparation that is driven by results.
We know the importance of success and boast that we are trained to win. Regardless of whether you were injured in a car, boating, construction site or pedestrian accident, we are equipped to handle any injury case. You have a right to effective legal solutions. Allow us to help you recover the damages you deserve.
The Haugen Law Firm, P.C. home office is located in Lewisville, Texas, but regardless of your location, we proudly represent clients throughout Denton County. You can be confident that your case will receive our tireless dedication.