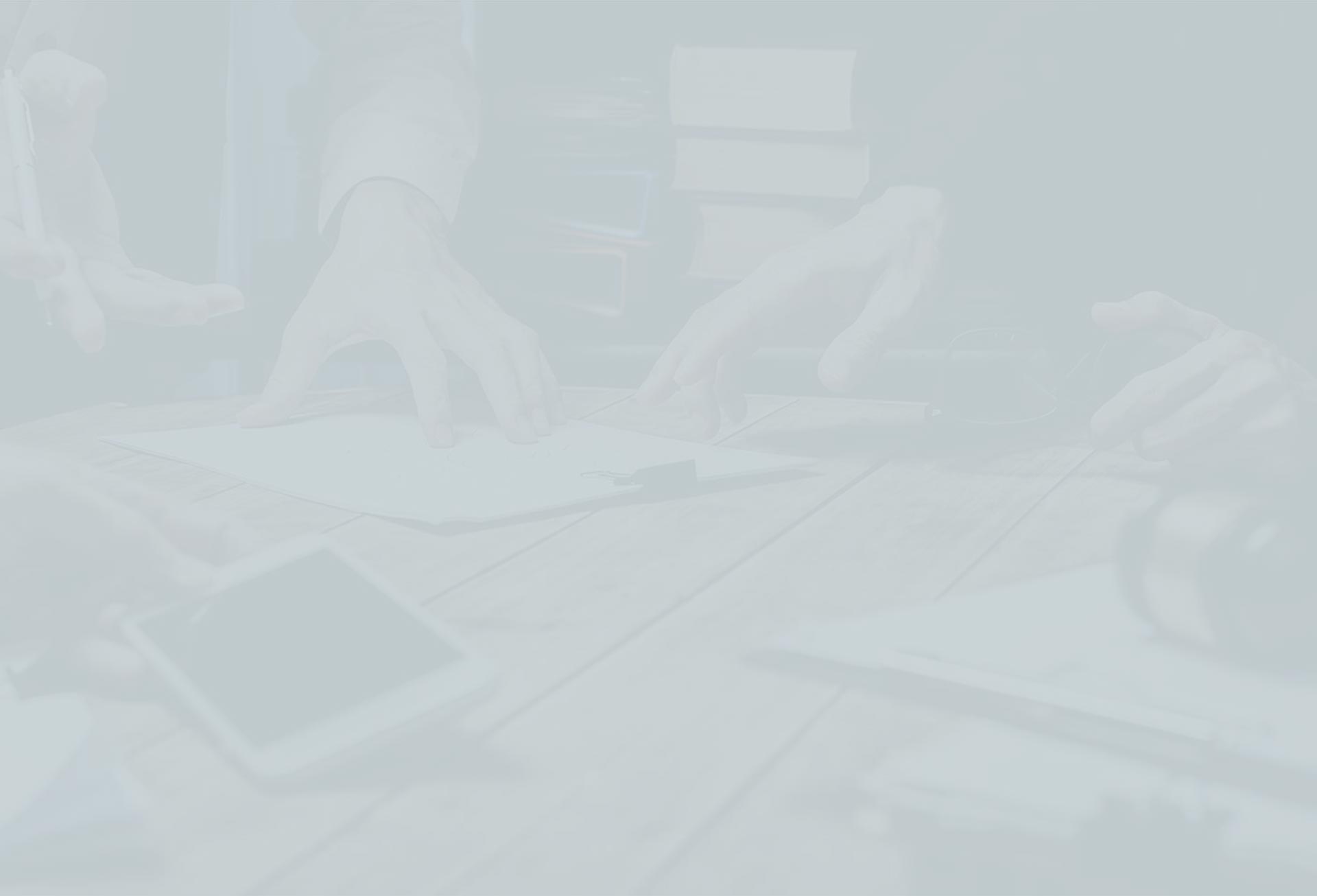 The Haugen Law Firm, P.C. Team
The Haugen Law Firm, P.C. has tailored our practice to the representation of your personal injury matter. We proudly approach each case in a manner that is client-centered and result oriented. Our firm offers clients flexibility with appointments and wants to provide you with the representation you need at all times. The passion of Haugen Law Firm, P.C. is your future. We proudly fight to protect the rights and freedoms of our clients by building strong defense strategies on their behalves. With our main office in Lewisville, Texas, we are prepared to represent clients throughout Denton County. Regardless of your location, you can rest assured that we will dedicate our energy to helping receive an optimal resolution to your case.
Retain the representation that you deserve to move forward with your life with the peace of mind and financial security that you need! If you are facing a personal injury matter, we strongly advise you to secure the representation of our firm. Do not navigate through the complexities of the legal system alone. Contact Haugen Law Firm, P.C. to speak with our skilled lawyer.

Protect Your Future
Our Commitment to You
Courtroom Experience

We are extremely familiar with the local courts.  Use our experience and reputation to your advantage.

Personalized Attention

We are a small firm so we are able to provide attentive service to our clients.

Our Client Testimonials

Learn what former clients had to say about our level of service & commitment to their cases.

Serving Our Military

As a former U.S. captain, Attorney Haugen understands that respect and integrity come first.